The Studium
Divinum Auxilium Academy is excited to continue to offer our program for high school age boys 14-18 called The Studium.  This is a once-weekly symposium, beginning Friday, September 17, 2021 which is focused on the manly arts of history, philosophy, scripture and physical challenges. This incredible opportunity is available for just $1,800 for the 2021-2022 academic year, payable in full at the beginning of the year with a 5% discount, OR $200 a month for 9 months (sibling discounts applied and scholarships available). Space is limited to 12 students, so if you are interested and have a young man in your life that would benefit from this type of mentoring community, read more below!
The wisest man in the world wrote that "whoever walks with the wise becomes wise, but the companion of fools will suffer harm" (Prov. 13:20). The classical tradition of education in the West has always found a continuity of companionship with the wise and erudite of past ages through the careful reading and analysis of the texts they bequeathed to us. Just as the Psalmist could rejoice to recognize the close companionship with his Creator which he found by reading the Creator's Word, so we may find companionship with the great minds of antiquity through the works they left us, pursuing foundational ideas and probing the logical soundness of their composition alongside them, as it were. The opportunity to fully delve into the "Great Books" canon of Western civilization has had enduring appeal, but as familiarity with the context of and language of antiquity has declined over the decades, the ancient authors have tended to slip into obscurity behind the more recent literature, leaving the great wellsprings of thinkers like Aristotle and St. Augustine untapped by most students.
At The Studium we will engage with these profound texts to build such a companionship with wisdom, ensuring that every young man receives the clarification, guidance, and linguistic and contextual familiarity to engage with the texts with understanding. We challenge one another as a company of men, sharpening each other's insights and putting ideas to the test in the combat of dialectic, even as "iron sharpens iron" (Prov. 27:17). In so doing we do justice to the achievements of the wise ancients, who knew education to be not a sterile accumulation of data to pass tests, but an "e-ducare", a "leading out" or exodus of sorts from the confinement of ignorance to the full stature of free men through the right employment of our highest faculties.
The Format
2021 – 2022 Friday Cottage Syllabus
| | | | | |
| --- | --- | --- | --- | --- |
| 9:00 – 10:30 | 10:30 – 11:45 | Lunch | 12:30 – 2:00 | 2:00 – 2:45 |
| History | Philosophy | | Scripture | Physical Training |
History Texts:
Thucydides Peloponnesian War – 8 books, 26 home reading lessons, 13 classroom
sessions.
Flavius Arrianus Anabasis of Alexander – 7 books, 21 home reading lessons, 7
classroom sessions.
The historical texts will be broken into lessons that combine readings with notes
and study guides to work through at home. Students will be expected to read
several home lessons per week along with the study material, then prepare
writing assignments, discussion questions, and/or debate topics for the weekly
classroom roundtable.
Philosophy Texts:
Platonic Dialogues: Phaedo, Protagoras, Gorgias, Apology, Crito, Theaetetus
The philosophy format will have very little home reading; we will work through
the text and the logical presentations during the class time. We will aim to
complete roughly one dialogue per month, covering 3 – 6 classroom sessions
each. Students will participate in class discussions of the topics presented in the
dialogues, and will have opportunity for more structured debate if such is
warranted. At the end of the year's program they will be working on composing
their own Socratic dialogue in which they present their own thoughts on a topic
that is compelling to them.
Scripture:
We will work through the Gospels using the Catena Aurea of St. Thomas Aquinas
to provide comprehensive patristic commentary. Much of the reading portions
will be assigned as homework, as in the history segment, with the majority of
class time being devoted to discussing the Gospel readings or working more
deeply through the patristic commentaries.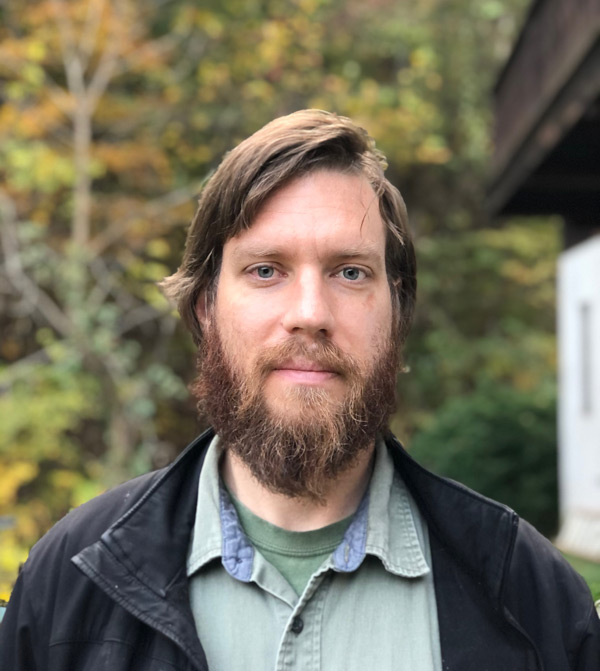 "Whoever walks with the wise becomes wise, but the companion of fools will suffer harm."
~ Proverbs 13:20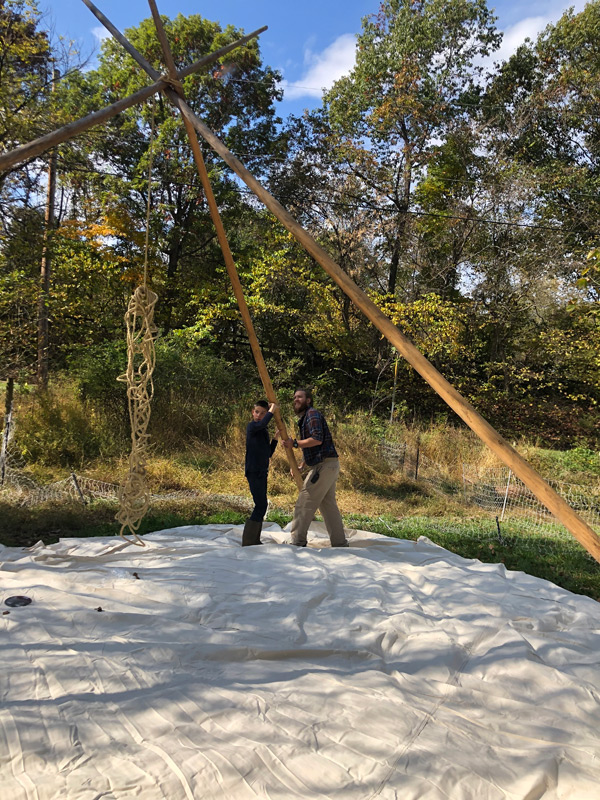 "Iron sharpens iron, so one man sharpens another"
~ Proverbs 27:17
Physical Training:
We will conclude the day with 30-45 minutes of outdoor military style physical training (PT), which emphasizes bodyweight exercises and compound movements and prioritizes team building efforts and competitions like log PT, rope climbing, buddy carry sprints, relays, etc.
The Instructor
Joel Trumbo was born and raised in Richmond, Virginia, the son of two classical teachers. His father taught Latin, Political Philosophy, and Ancient History at St. Catherine's School in Richmond, and his mother home schooled Joel and his 4 sisters. Joel graduated from St. Joseph's College of Maine in 2018, but has been pursuing his love of ancient texts and classical learning for years before that. Even while deployed in the Army, Joel would often be found reading through the Patristic theologians or medieval commentators. Joel completed his Army service in 2013, after which he worked as self-employed carpenter and then as a diplomatic security specialist for the US Embassies in Iraq and South Sudan. He began working on distance learning videos and lessons for his own children during this time, which in turn inspired him to teach at Divinum Auxilium Academy, where he is now in his third year as Grammar teacher. The father of six boys (so far), Joel believes very much the classical idea that the best way for young men to be taught is by older men, which led him to combine focused study of classical texts with guided debate and discussion in a small group of peers alongside invigorating outdoor activities for an ideal classical cottage school approach.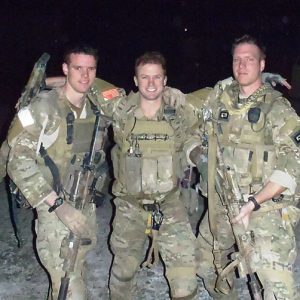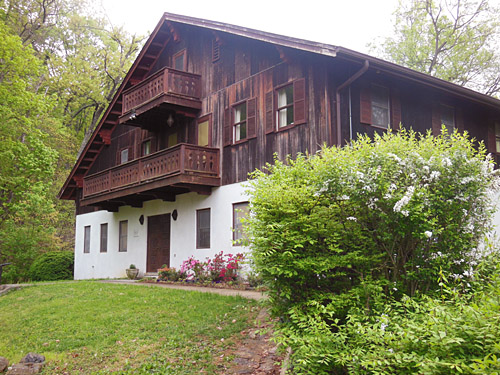 Divinum Auxilium Academy
6294 Browntown Rd.
Front Royal, VA 22630