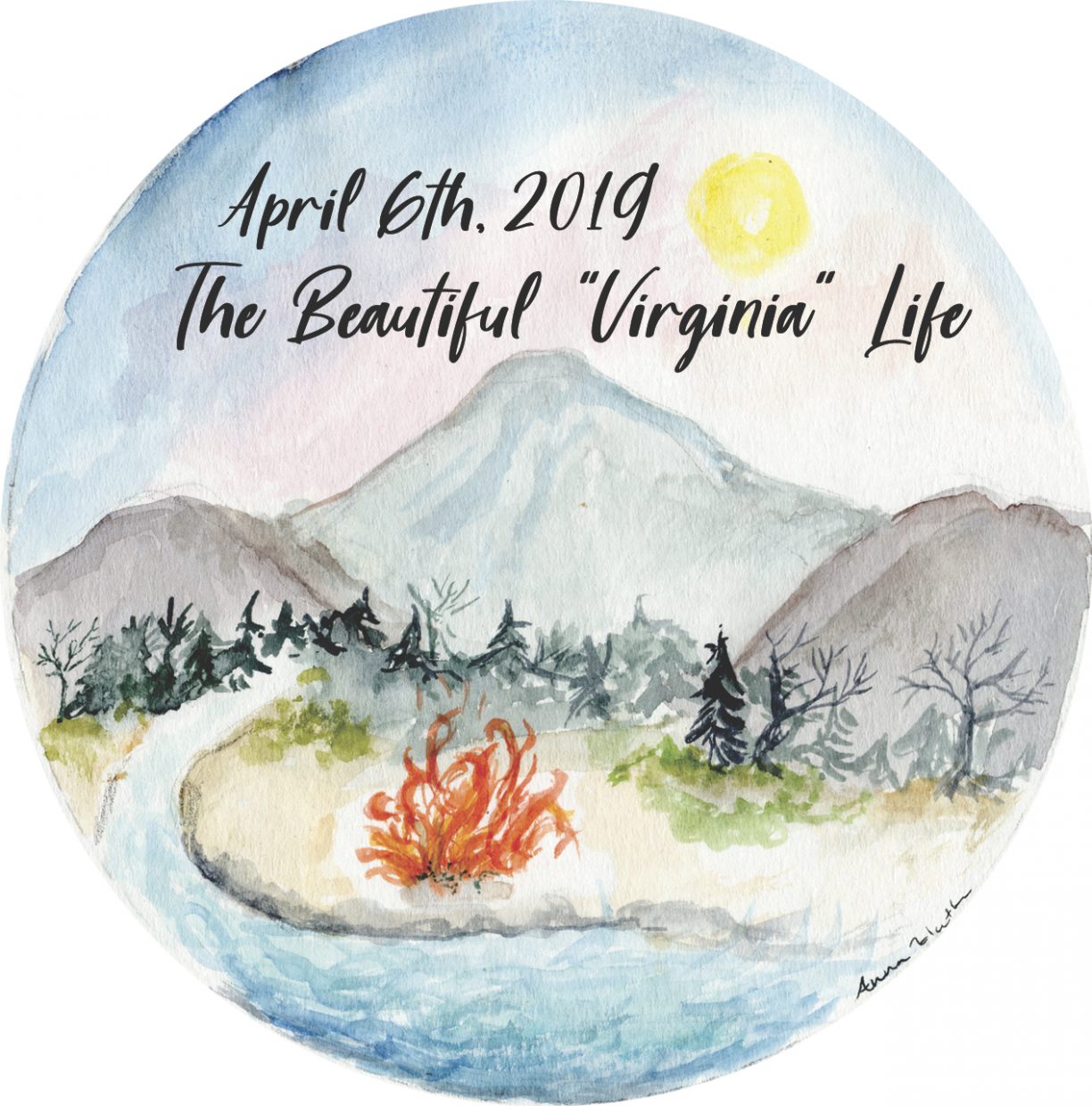 Thank you to all who joined us in celebrating "The Beautiful Life" at Faithbrooke Barn & Vineyards to support the children at Divinum Auxilium Academy! 
This year we featured the Four Elements,  and all  enjoyed delicious courses designed around Earth, Air, Fire and Water.
Many thanks also to Downtown Catering Company & Marc-Pierre Jansen for creating a unique dining experience for our guests!