Cash Prize Raffle Tickets
Thank you for supporting our school through the purchase of our CASH prize raffle tickets! Single tickets are $5 and for a discount price of $20 you receive 5 tickets (a book). Prizes are 1st prize: $750, 2nd prize: $300 and 3rd prize: $100. Winner will be drawn on December 8th. You need not be present to win. Best of luck!  !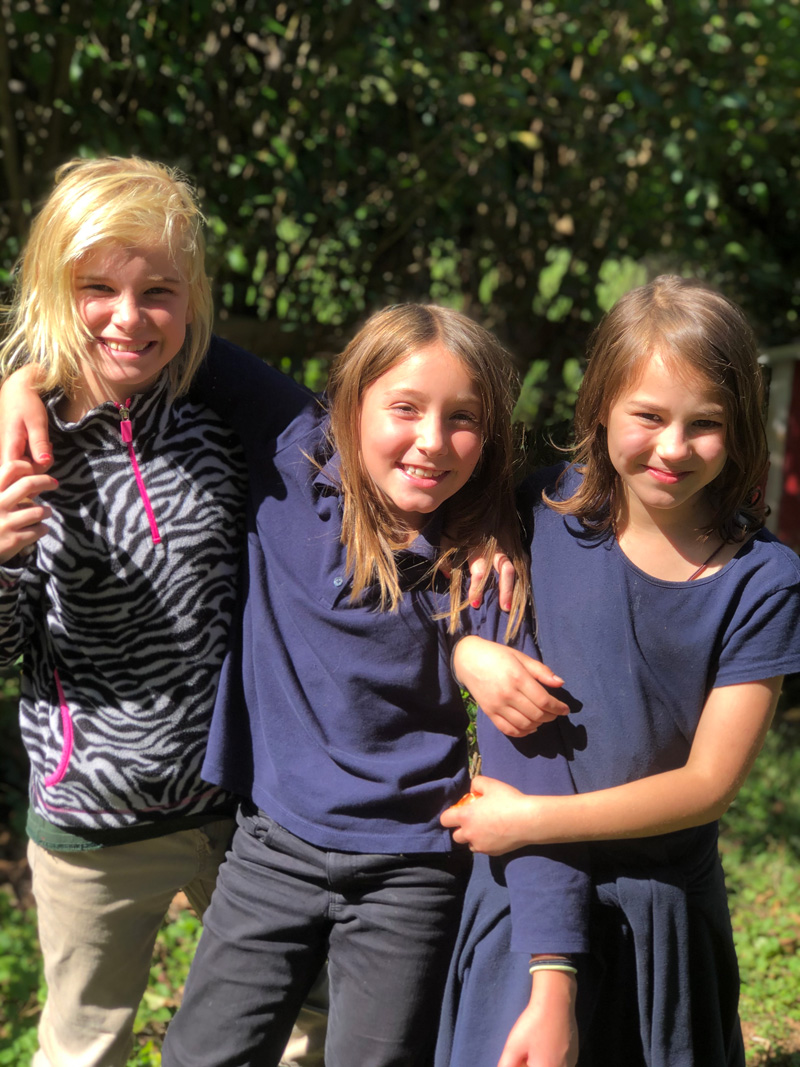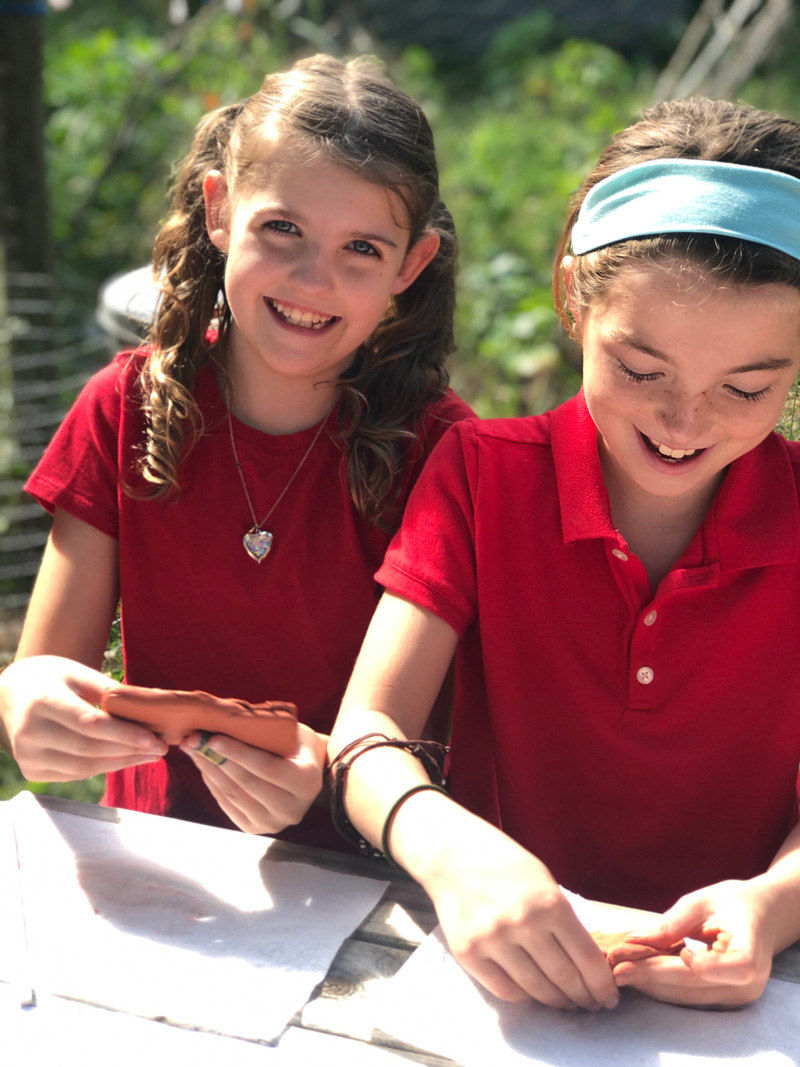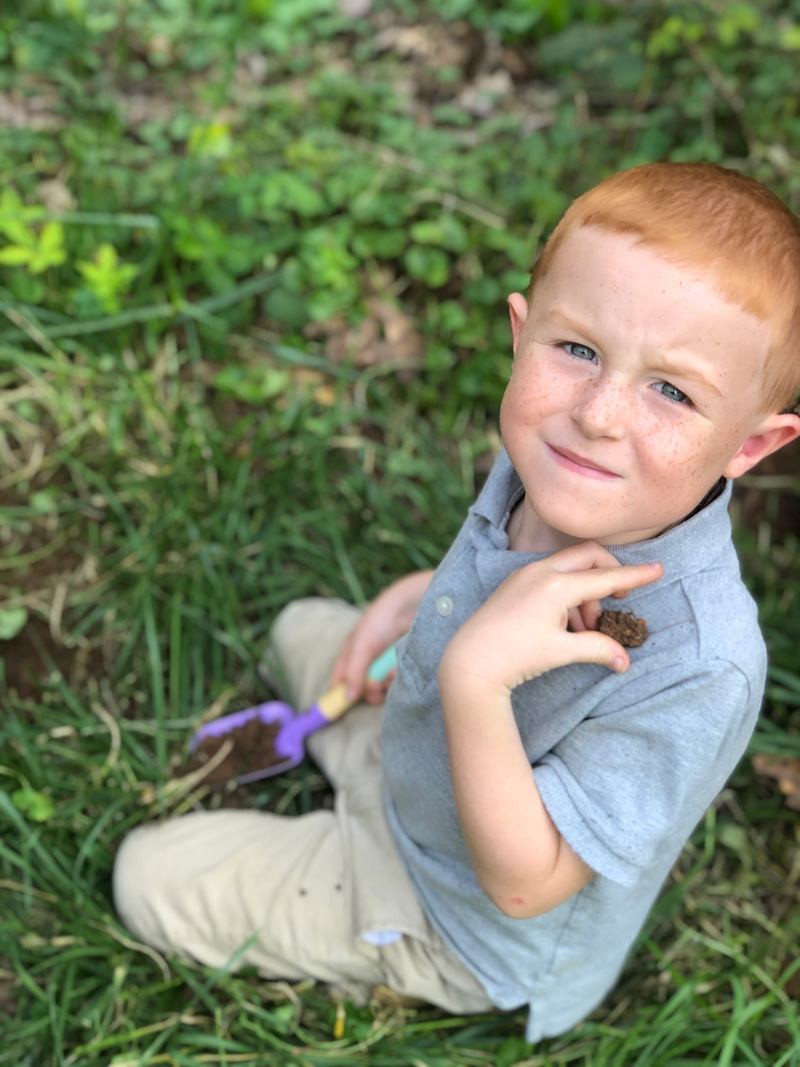 Sponsor the DAA Farm and Garden Program this fall to help us expand. We give the students of Divinum Auxilium Academy hands on experience with animal husbandry and sustainable gardening practices. To show our appreciation for your support, you will receive a different prize for each level of sponsorship:
*Turkeys will be available for pick up the week before Thanksgiving. Date is yet to be determined. Contact Karen at: admin@divineassistanceacademy.org to be a sponsor!
1st level-$25
A decorative gourd or mini pumpkin grown in the school garden
2nd level-$50
A pack of headache tea made by the Lower Elementary Class
3rd level-$100
A fresh turkey* Fed non-GMO feed and raised by the DAA children
(Limited availability, so don't delay!)