"It cannot be too often repeated how much the work of the land generates physical and moral health, for nothing does more to brace the system than this beneficent contact with nature which proceeds directly from the hand of the Creator."
Pope Pius XII in a letter to Rev. J.P. Archambault
---
All children participate in the planting and care of an organic garden. Additionally, the children share in the responsibility of caring for the farm's small animals. These can vary according the realities of farm life, but we have been and are home to fish, rabbits, chickens, ducks, bees, a pig and school kittens.
Our staff brings considerable gardening and farming experience with them and the children take part in every aspect of the program. In the interest of quality over quantity we have elected to grow this project slowly and steadily as we ourselves are slowly and steadily growing as a community.
We are a recycling and composting campus, so the children experience what it means to be good stewards of our beautiful planet and its precious resources.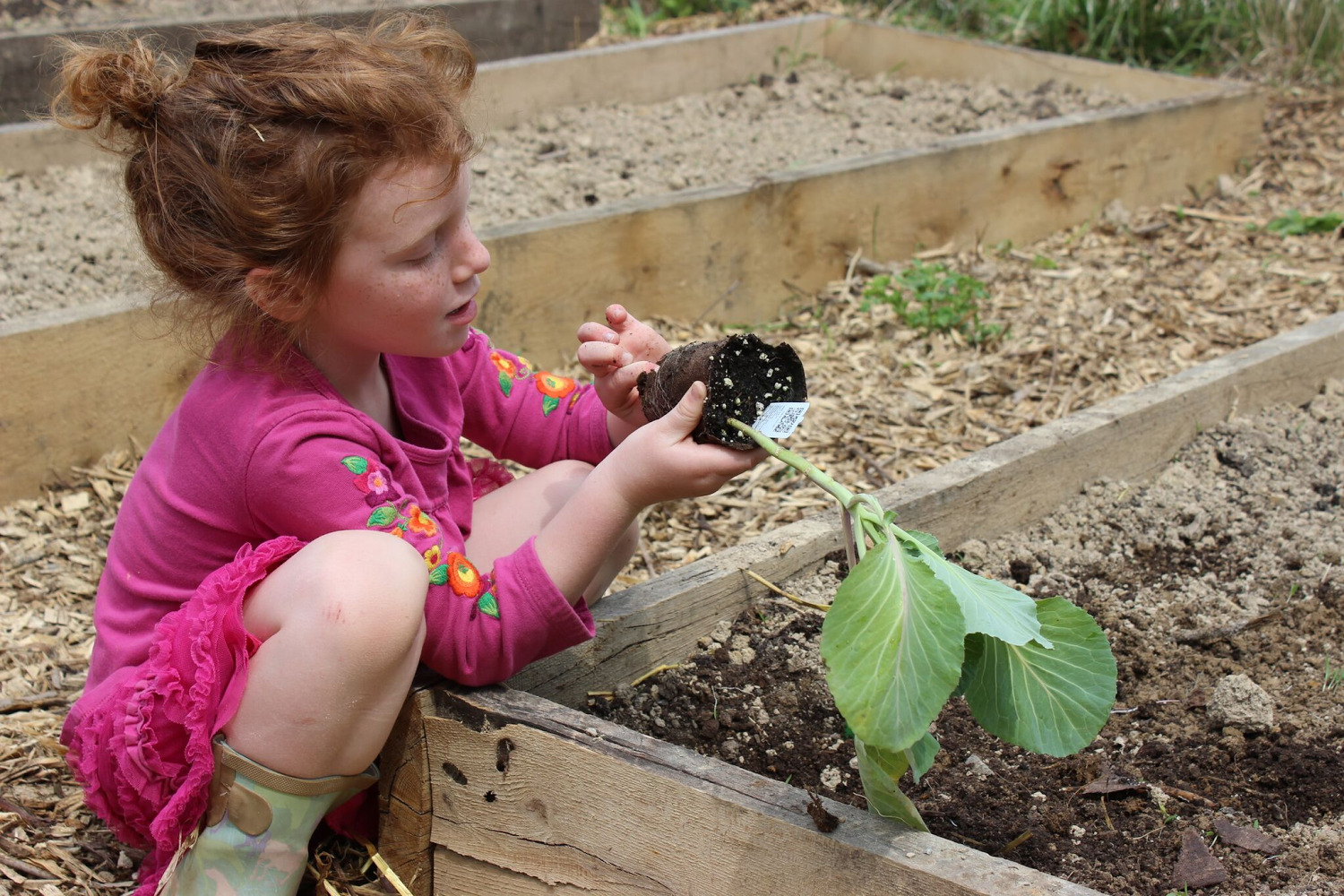 "Amongst the work of man's hands the cultivation of the earth approaches nearest to divine contemplation."
Saint Nathalan of Aberdeen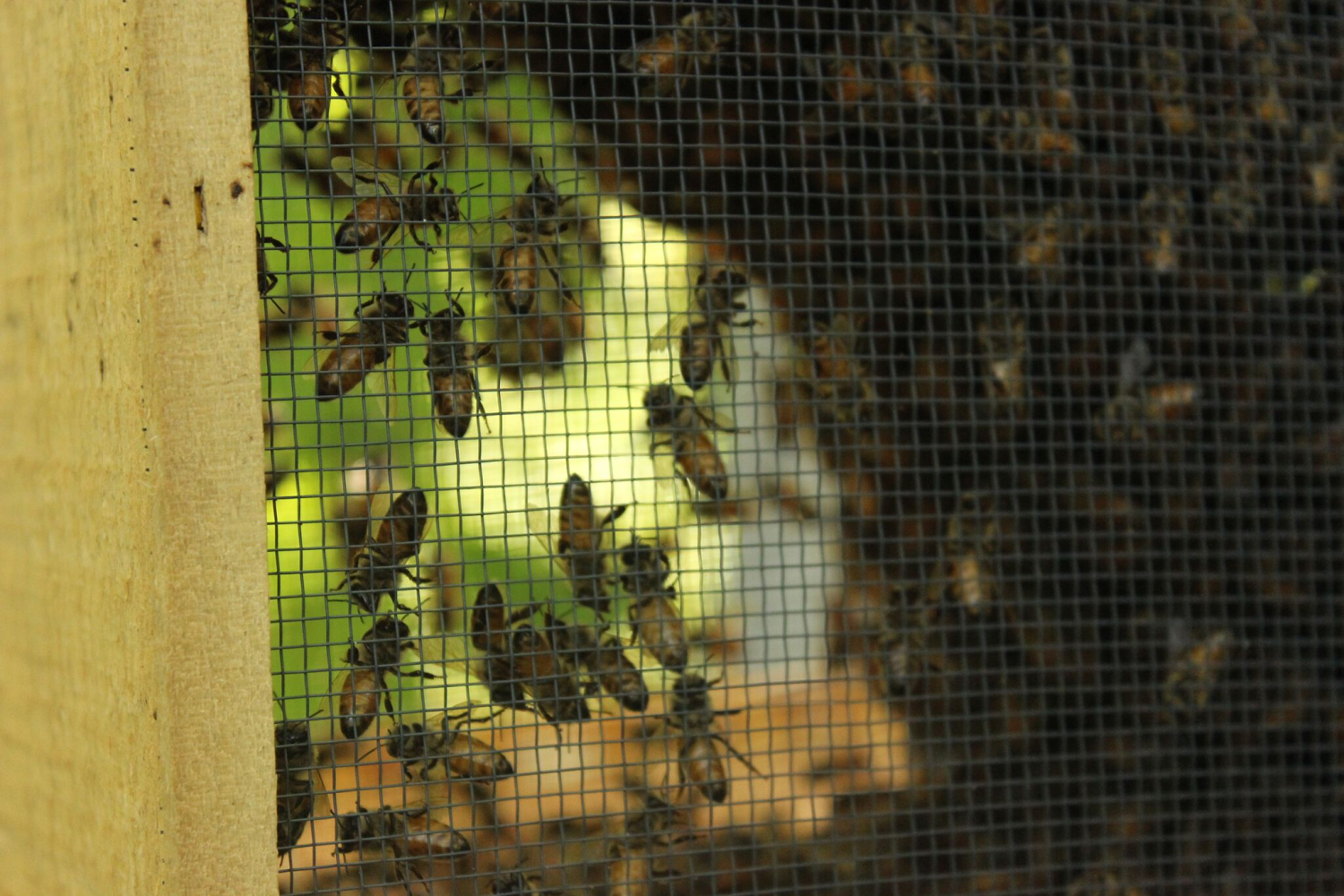 I am not bound for any public place, but for ground of my own where I have planted vines and orchard trees, and in the heat of the day climbed up into the healing shadow of the woods."
Wendell Berry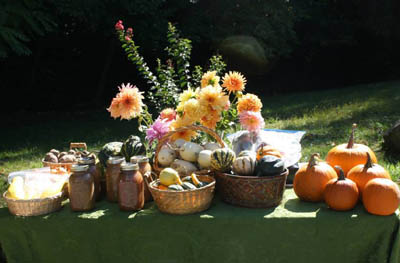 "Numerous studies document the benefits to students from school grounds that are ecologically diverse and include free play areas, habitats for wildlife, walking trails, and gardens."
Richard Louv, Last Child in the Woods