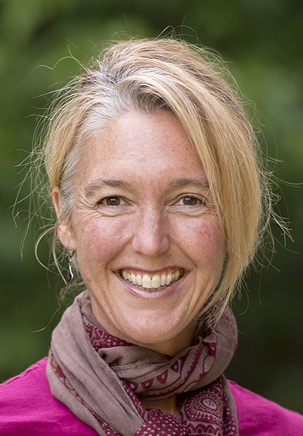 Dian Schmiedicke
Head of School
Lower School Coordinator
Levels I, II and III Catechesis of the Good Shepherd Catechist 
dschmiedicke@divineassistanceacademy.org
Dian Schmiedicke grew up in the coastal community of Santa Cruz, California, the eldest daughter of Austrian and German immigrant parents. Raised as an evangelical Christian, she discovered and entered the Catholic Church while attending college in Asheville, North Carolina. After graduating, Dian took a position in international development with Human Life International in Front Royal, Virginia where she met her husband, Michael. She discovered Montessori and Catechesis of the Good Shepherd as a new mother searching for truth and beauty in parenting and began to study.
Dian holds a B.A. in Biology and Chemistry from Warren Wilson College, an Association Montessori Internationale Primary Diploma from The Washington Montessori Institute, and a Masters Degree in Education from Loyola University. Dian also holds Levels I, II and III Certifications from The Association of the Catechesis of the Good Shepherd. She founded Divinum Auxilium Academy in 2012 after running a small, community Atrium for two years and is the mother of four children, all having attended the school.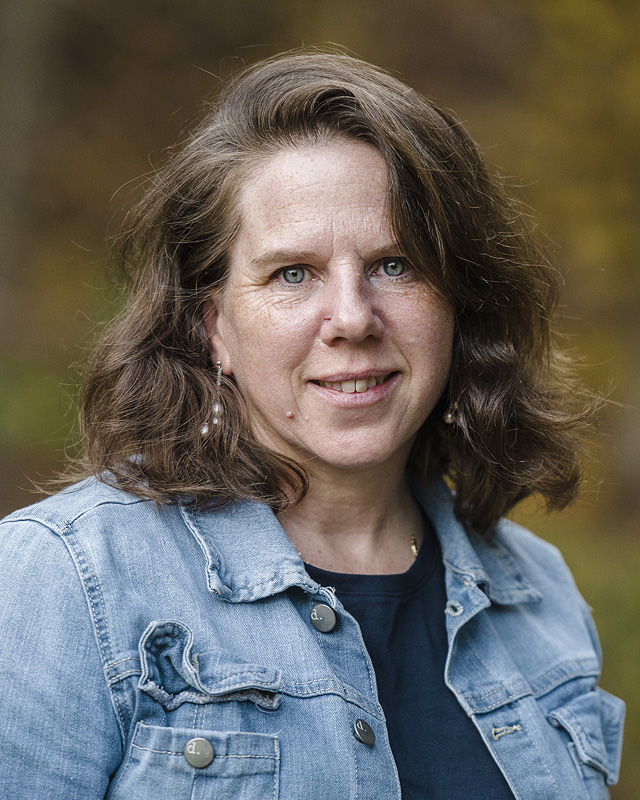 Jessica Harvey
Assistant Head of School
Upper School Coordinator
Grammar Master Teacher
Latin Program Coordinator
jharvey@divineassistanceacademy.org
Jessica Harvey is a lifelong Catholic raised by a gentleman farmer in Vermont.  Growing up, dinner table discussions often highlighted Robert Frost poems or theological debates when all the reference books came out to back up someone's opinion.  This spirited pursuit of the truth has informed her own family where her husband speaks Latin to their four children in hopes they'll speak back (still hoping) and books are voraciously consumed and passed around.  Jessica received a Bachelor of Arts degree from Thomas More College of Liberal Arts with a concentration in Literature, and a Masters of English from the University of Dallas.  She has taught in grammar and high schools and served as the Director of Admissions at her Alma mater.  Her favorite teaching moments were teaching her own children to read when she homeschooled them for 6 years.  Jessica lives with her family on the tippy top of the Blue Ridge in Linden, VA with a menagerie of goats, pheasants, chickens and bees.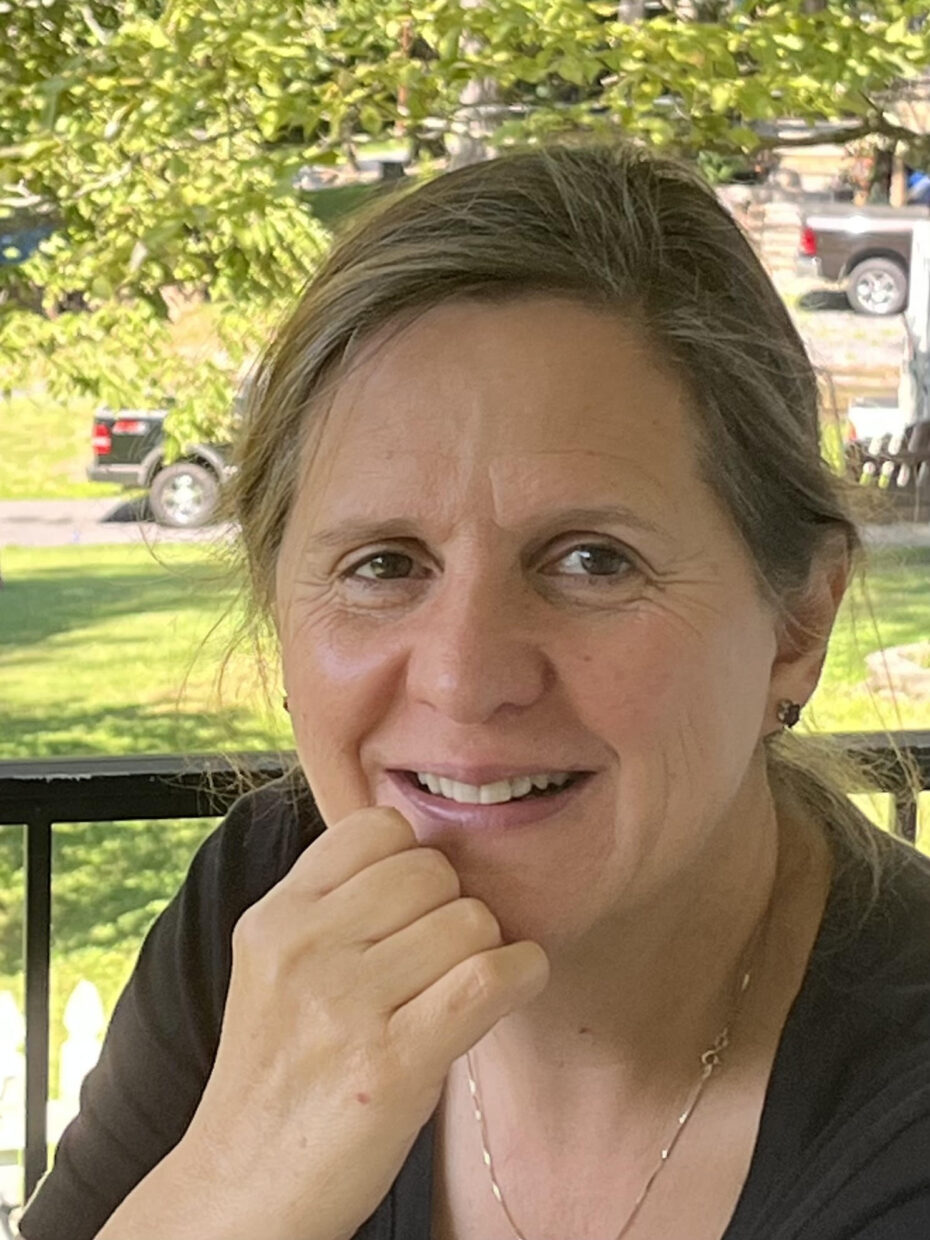 Rosa Pacheco
Reading Specialist
rpacheco@divineassistanceacademy.org
Rosa Pacheco was born and raised in South Africa. She met her husband in Israel and they are blessed with five children, a daughter-in-law and a grandchild due in October 2022.  Rosa completed her undergraduate degree in primary education at the University of Pretoria, South Africa. She also completed postgraduate degrees at the Rand Afrikaans University (University of Johannesburg). Her studies included extensive research on the culture of learning in South Africa within the discipline of Philosophy of Education. Rosa taught in various capacities and also homeschooled her own children for 17 years. Most recently she completed her Orton-Gillingham training which will enable her to work with children that struggle with reading.
Rosa recently moved to Front Royal with her family. She loves hiking with her dog, listening to classical music and trying out new recipes. She is grateful to God for His many blessings and for the opportunity to be part of the community at Divinum Auxilium Academy.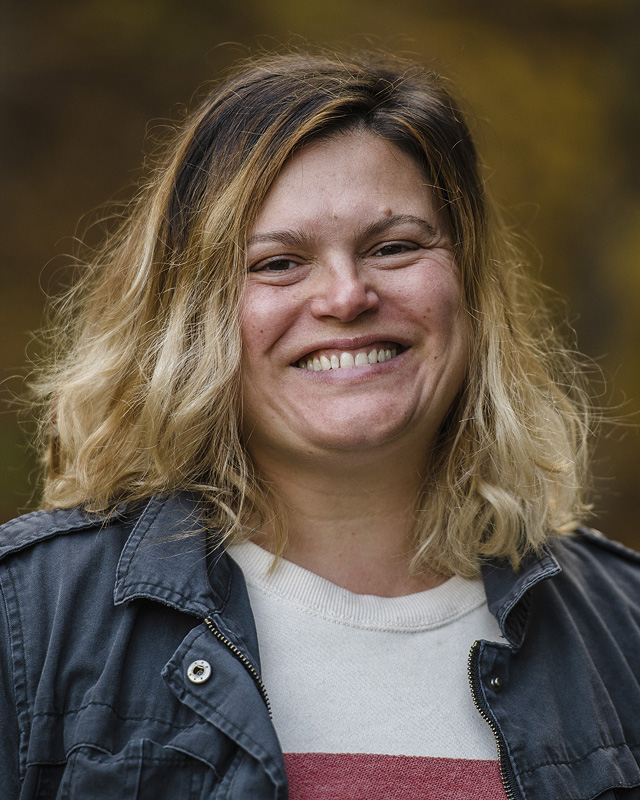 Sarah Morrison
Pre Grammar Class Assistant
smorrison@divineassistanceacademy.org
Sarah was born in Oklahoma and moved to the Central Valley of California when she was a young girl.  Nestled between the Coastal and Sierra Nevada Mountain Ranges, Sarah spent her time hiking, camping, and backpacking.  Before moving to Virginia a few years ago, she worked at a lodge in Sequoia National Park, maintaining facilities and living quarters as Housing Supervisor and organizing recreational activities for employees and guests as Health and Wellness Coordinator.  
She raised her son, Asher, within Sequoia National Park the first 2 years of his life.  Asher accompanied her to work, went backpacking at 6 months on the High Sierra Trail, and called the mountains his backyard.  During this time, Sarah realized how rewarding it is to be immersed in nature, teaching others about hiking trails, safety, and preservation of the Parks.  This catapulted her desire to pursue education.
Sarah received a B.A. degree from Fresno Pacific University, majoring in History with a minor in Biblical Studies.  Her focus was on ancient Hebrew history due to the amount of intrigue she has surrounding the stories of the Old Testament.  With enthusiasm and determination, Sarah is blessed to be part of the Divine Assistance Academy family.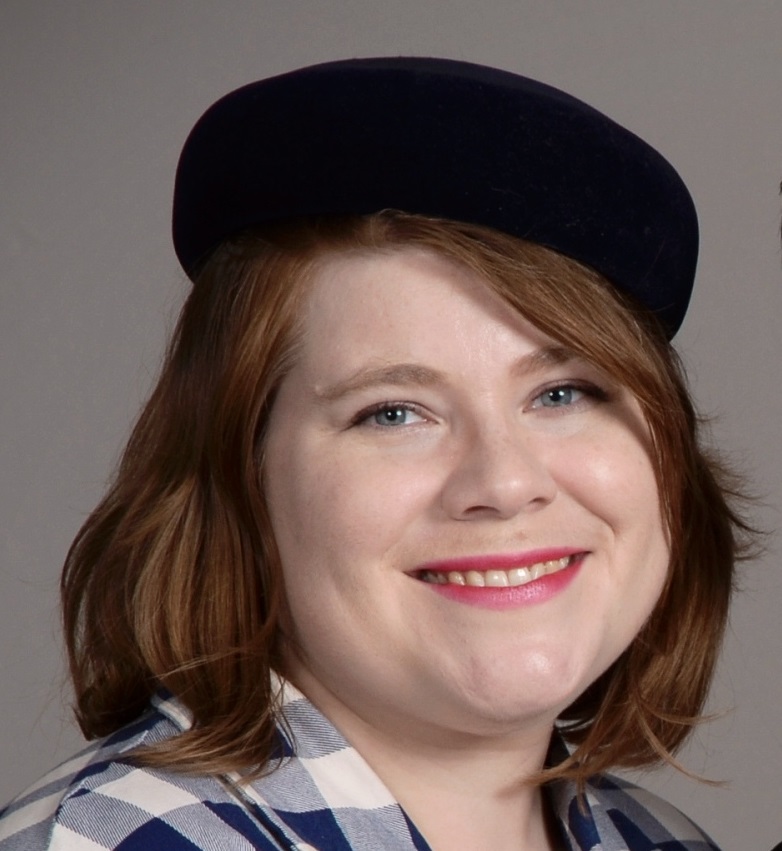 Jane Smith
Montessori Lower Elementary Directress
Level I Catechesis of the Good Shepherd Catechist
jsmith@divineassistanceacademy.org
A Virginia native and life-long Catholic, Jane attended Christendom College, graduating with a degree in history and a goal of pursuing a career in archaeology.  Along the way, her life took a turn towards working with more recently alive humans. Recently Jane completed the Montessori Lower Elementary Teacher Training Program at the North American Montessori Center and received an International Montessori Teaching Diploma. 
Working as an individual tutor for English language and essay writing students, Jane discovered how deeply satisfying and rewarding teaching can be.  After several years as a distance education tutor, she moved into working with children at a public library, appreciating the ability of this role to help children grow holistically and educate parents and caregivers on the current discoveries from neuroscience and psychology about how children learn.
After discovering the Catechesis of the Good Shepherd through her son, she grew to love the Montessori method's deep respect for the child and its approach to educating the child as a whole person: fostering social, emotional, physical, spiritual, and intellectual growth.
Jane's hobbies include gardening, hiking, canoeing, native plant and tree identification, and single-handedly attempting to bring hats back in fashion with her extensive vintage hat collection.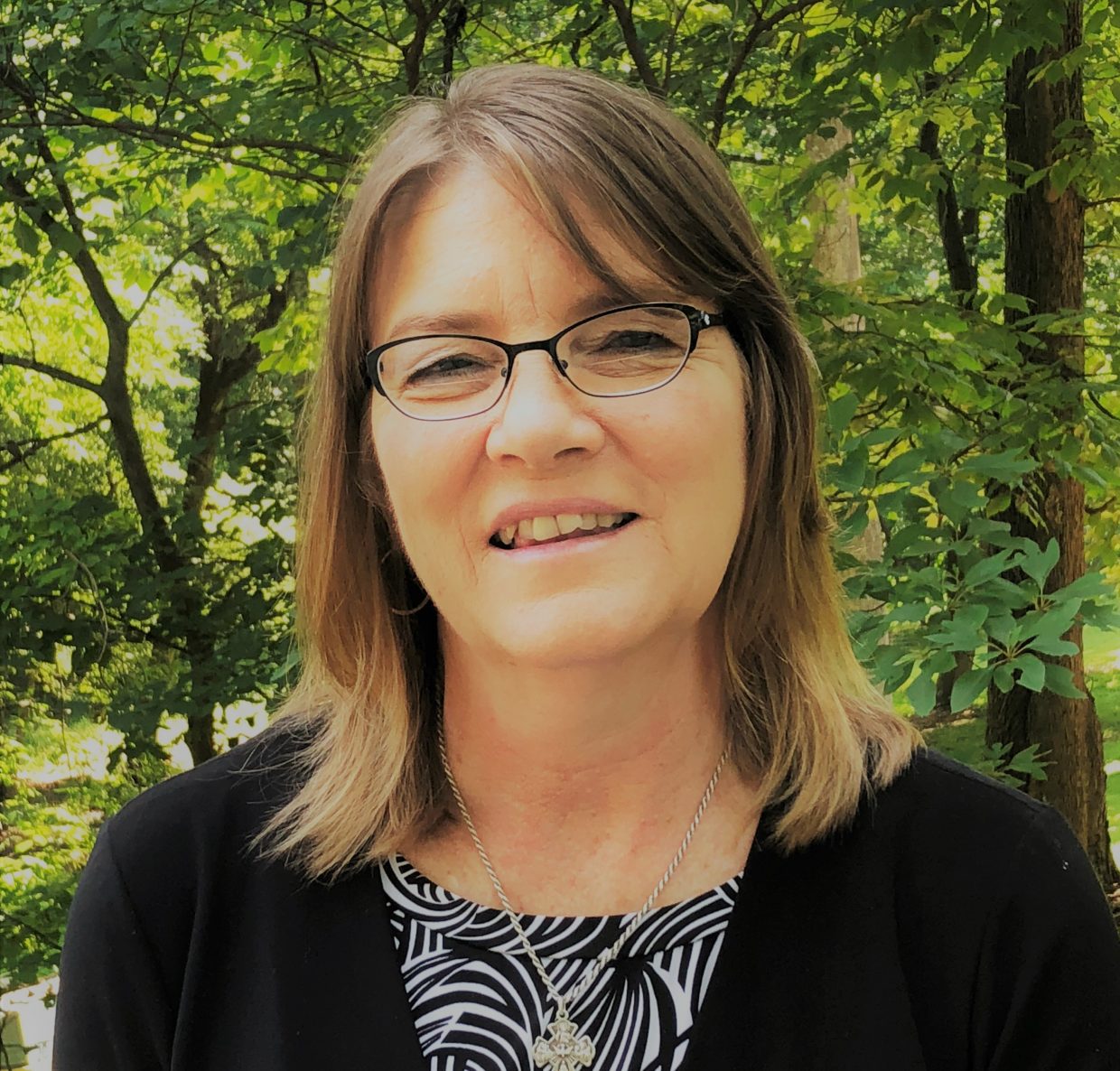 Christin Espinola
Montessori Lower Elementary Assistant
Bookkeeper 
cespinola@divineassistanceacademy.org
Christin grew up in San Diego, California. Her parents, originally from Wisconsin, relocated to sunny, warm, Southern California before she was born. She and her ten brothers and sisters were raised with the Catholic faith being an integral part of their daily family life. Her parents' financial sacrifice to send her and all her siblings to Catholic schools throughout their school years made a deep impression on her, and she is grateful for the excellent education she received. When she began her own family, she felt compelled to homeschool her children with the goal of integrating the Catholic faith in their education, as well. All four of her children are graduates of Franciscan University of Steubenville.
Christin is a Certified QuickBooks Desktop User and has an Administrative Assistant Certificate, from Madera Community College. Her background includes homeschooling her children, and her previous work experience includes working as an elementary school aide, both in mainstream and special needs classrooms. Additionally, she has worked as a school office assistant. She and her husband, Doug, recently moved from the Central Valley of California to Front Royal to live near their children and grandchildren.
She enjoys celebrating life with her children and grandchildren, reading, and walking in the beautiful surroundings of Virginia.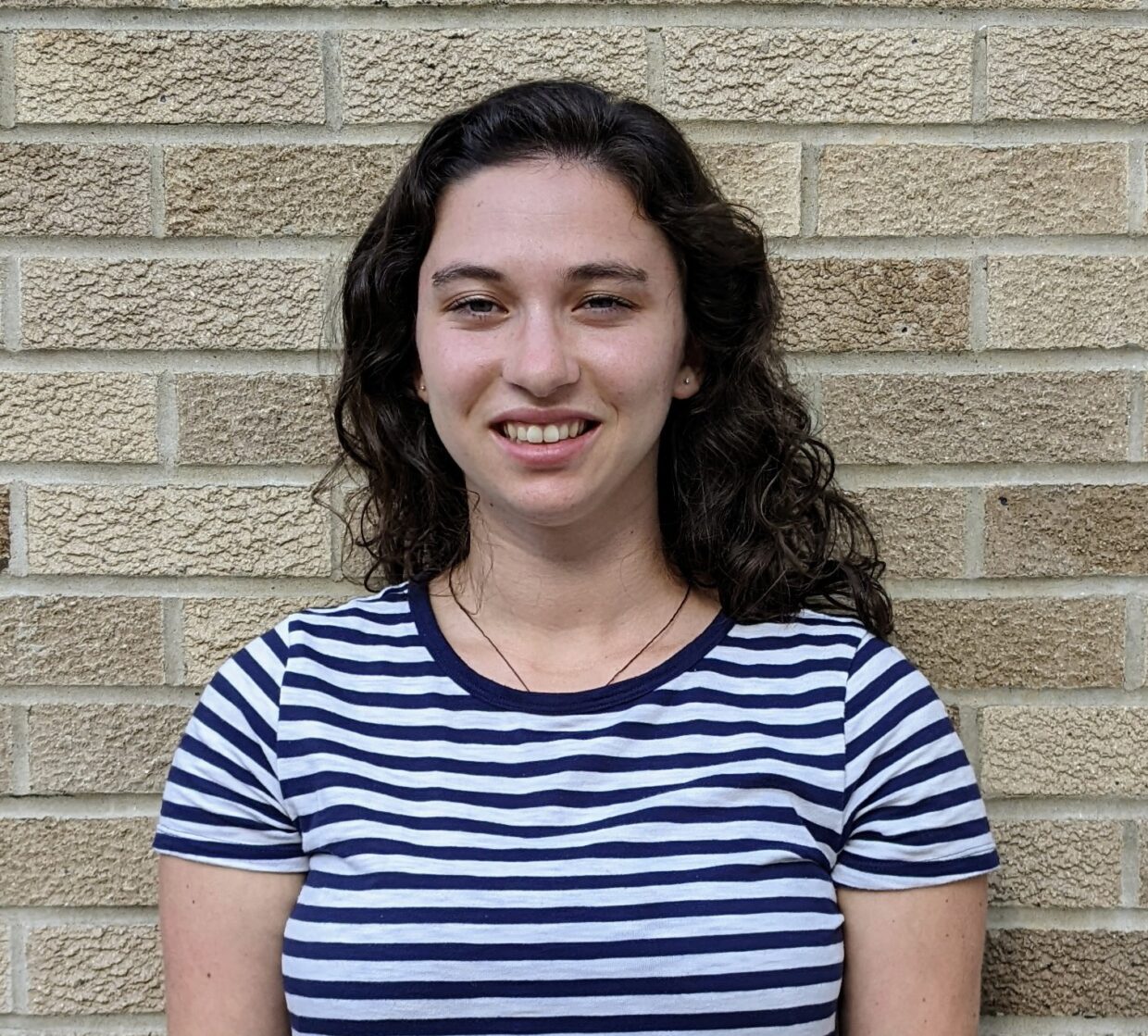 Eleanor

 Kolesar

Primary Directress

 

Levels I and II Catechesis of the Good Shepherd Catechist 

 

 

Eleanor

 grew up in urban Maryland and rural Pennsylvania where she was blessed to be part of a large family and vibrant Catholic community and is grateful to find the same community in Front Royal as well.  She graduated from Christendom College with a BA in history and immediately went on to earn an AMI Primary Diploma from Montessori Northwest.She came to love the Montessori Method through her experiences learning and teaching the Catechesis of the Good Shepherd.  Having participated in CGS as a child, she helped start a Level I program at her former parish and has done her best to find CGS communities to serve wherever she goes.

 

Eleanor

 is excited to be back in Front Royal as a part of the Divinum Auxilium community and to enjoy again the beauty of rural VA.
Emma

 Grace Saarinen

Primary Assistant

Level I Catechesis of the Good Shepherd Catechist

esaarinen@divineassistanceacademy.org

 

Emma

 Grace Saarinen hails from a Catholic, homeschool family. The first in a line of six children, 

Emma

 Grace was born and raised in the state of Maryland and was encouraged to explore her curiosities and her faith in all areas of life.

After completing high school, 

Emma

 Grace joined a Catholic mission organization based down in the Louisiana bayou. She then devoted five years to spreading the gospel and serving the poor in various domestic and foreign locations, such as Mexico, India, and most notably, Peru. One of her many roles was in children's ministry, where she lead faith formative activities, lessons, and a recreational art class.

It was during this time that 

Emma

 Grace first learned of both Montessori and Catechesis of the Good Shepherd. Needless to say, she was intrigued by all she heard. 

Emma

Grace is thrilled to be aboard at Divinum Auxilium Academy in aiding the young in their pursuit of God, truth, and beauty.

In her free time, 

Emma

 Grace relishes basking in the outdoors, reading British literature, and experimenting with acrylic paints and watercolors.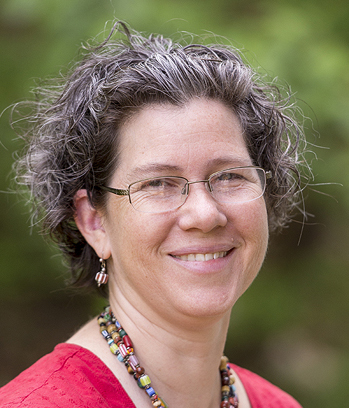 Amy Schumann
Catechesis of the Good Shepherd Coordinator 
Levels I, II and III Catechesis of the Good Shepherd Catechist 
Art Teacher
aschumann@divineassistanceacademy.org
Guiding, instructing, inspiring – Amy has always loved teaching. She began teaching Sunday school when she was in middle school and went on to earn a BS in Elementary Education from Taylor University. She has taught in public and private schools, Christian and secular, including The American School of Yaounde, in Cameroon, where she started an art program for nursery through high school students.
While serving as a Protestant missionary in Cameroon, Amy found her home in the Catholic Church, met and married her husband, and gave birth to their first child. Back in the US, Amy homeschooled their children and taught art in their weekly co-op. Through homeschooling, Amy discovered the richness of the Montessori emphasis on hands-on work and leading children to independence. In 2013, the Schumann family moved from DC to Front Royal and Amy began teaching at Divinum Auxilium. In 2015 she earned her Lower Elementary Montessori Diploma from North American Montessori Center. She also holds Level I and Level II Certification from The Association of the Catechesis of the Good Shepherd.
Amy enjoys working with each child, guiding them to grow in their strengths and to improve their weaknesses, in the unique setting of Divinum Auxilium, where students and staff are joined in a community imbued with our Catholic faith.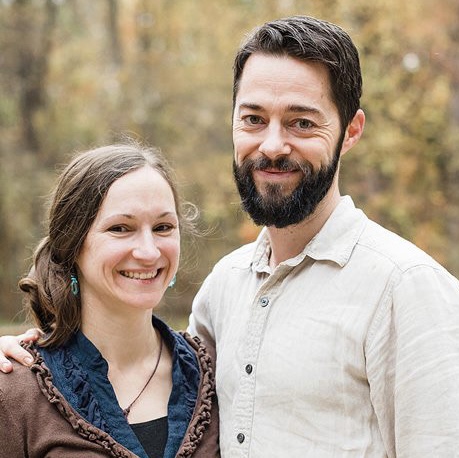 Craig & Jamie Spiering
Farm  Managers
Craig and Jamie managed the Farm and Garden Program at Divine Assistance Academy from 2019 to 2022 and have had children at the Academy since its founding in 2012.
They have a small farmstead where they have a garden and permaculture orchard, and have raised goats, chickens, ducks, turkeys, rabbits, pigs, bees, and Great Pyrenees dogs.
Informed by their Faith, they share a love of Catholic tradition and culture, literature, sustainable agriculture and responsible stewardship over God's Creation, natural medicine, and, of course, raising their nine children and working toward a holistic household economy.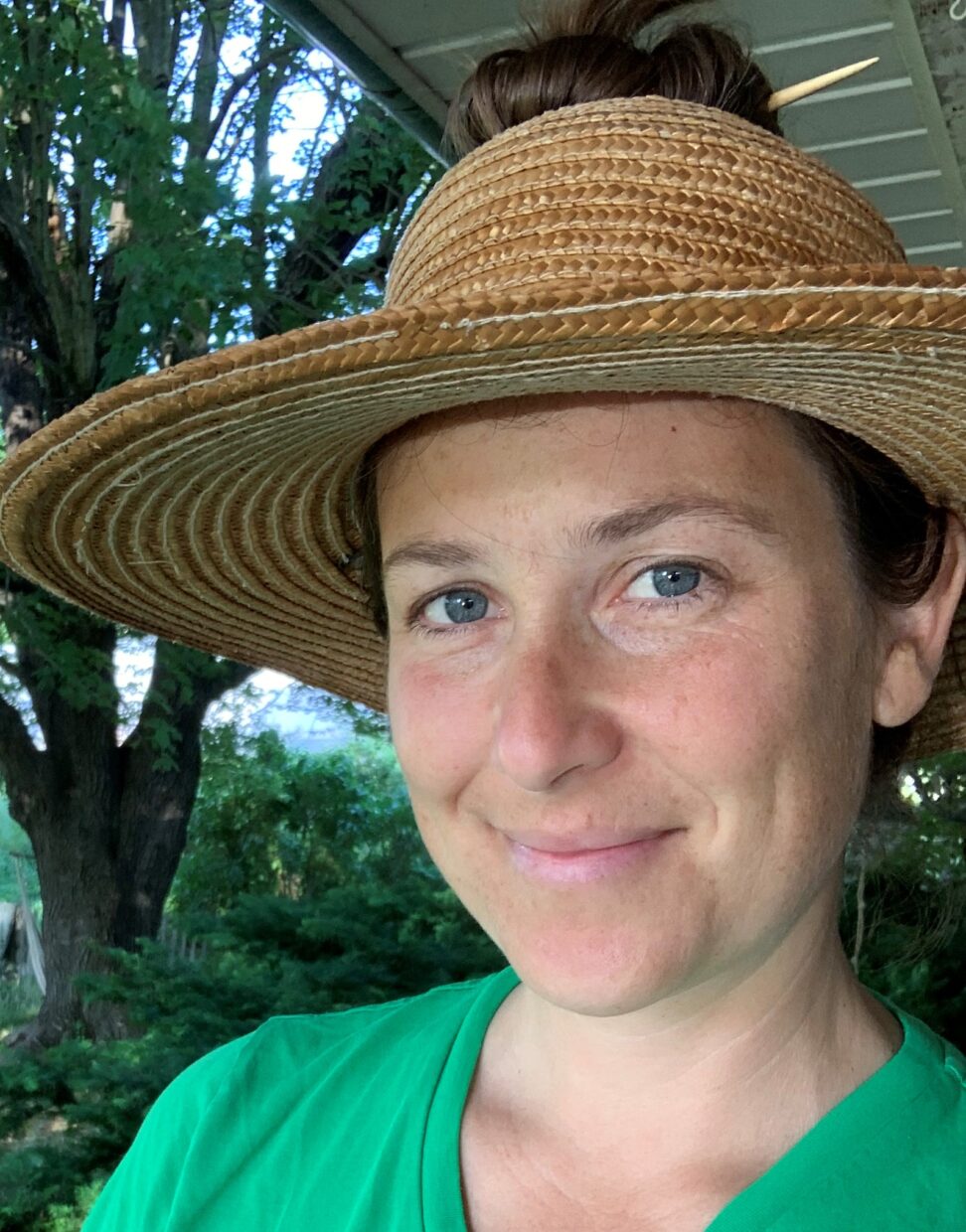 Lea Justice
Garden Manager
Lea moved to the Front Royal area as a teenager and was soon converted from a midwestern city girl to a nature-loving back-to-the-lander. She then pursued the vocational trade of sustainable vegetable farming as a farm intern and student at Central Carolina Community College and received her Certificates in Sustainable Vegetable Production and Permaculture Landscape Design.
The real education, however, came through many seasons on various farms in the Virginia Blue
Ridge, growing organic vegetables for markets in DC and Northern Virginia. She spent time working and volunteering for non-profits in affordable housing, elder-care, small town revitalization, and farming education. Along the way, invaluable lessons were learned in not only how to grow food but growing community.
She was married in 2010 and she and her husband, James, were blessed to find a permanent home for Vine Ripe Farm in the foothills of the Massanutten and continued growing for a CSA, local restaurants and DC markets.
Motherhood helped to highlight the importance of immersing young ones in the natural world
and to provide them connections to where their food comes from. Lea is honored to guide the children of Divinum Auxilium Academy in the garden classroom as they make discoveries, build skills, and become good stewards of the land.