L1
Scholarship Fund
Give the gift of education to a student who needs it. Your fully tax-deductible contribution is the lifeblood of this event and of our school. We cannot do this without you!
Please raise your bid paddle to help ensure that the tuition assistance program at Divinum can help as many students as possible in the upcoming school year. Thank you for your generous donations!
Tax ID: 46-062234
L2
Staycation Special: Adventure Awaits in the Shenandoah Valley!
Adventure Package
Canoeing
Ziplining
Skyline Caverns, Spelunkers, and a stay In the Park
Value: $645
Canoeing
Canoe, kayak, raft, and tube your way down the Shenandoah River with your $200 gift certificate to the Front Royal Canoe Company!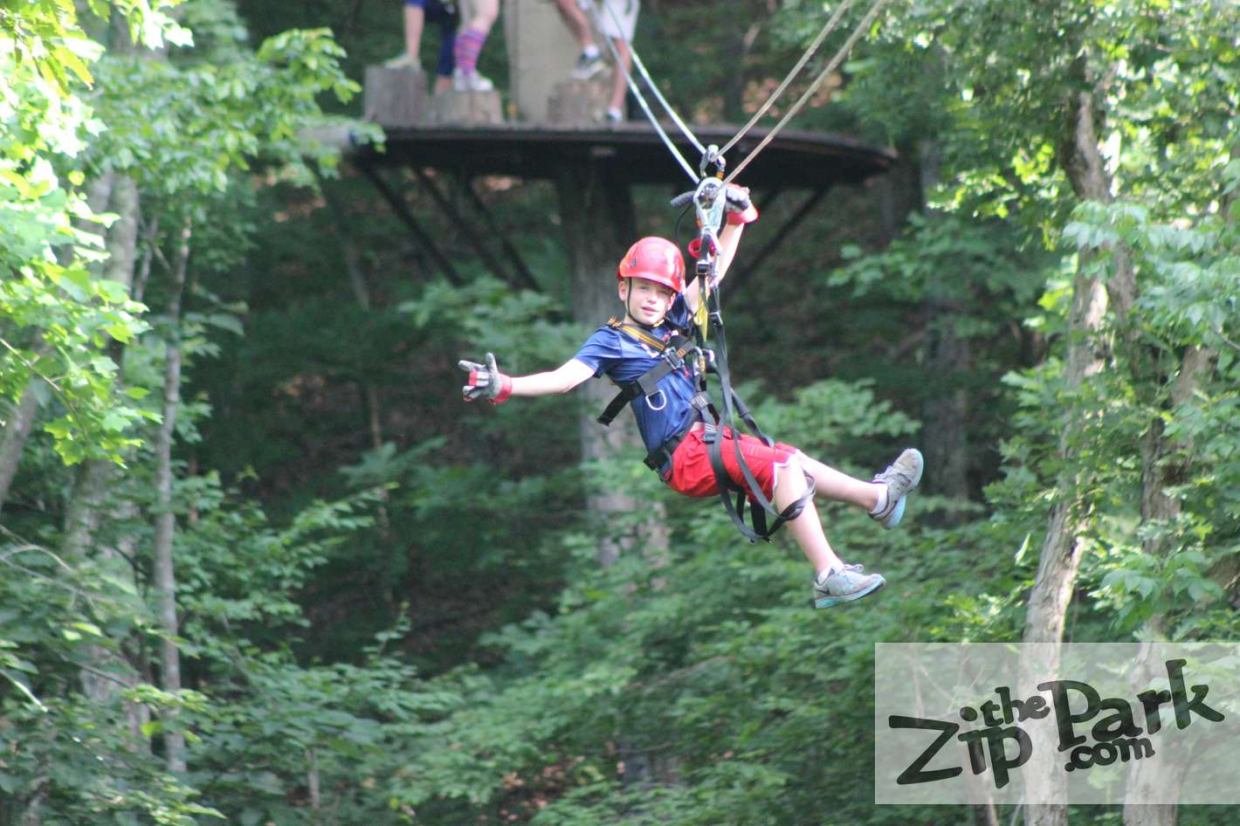 Sail through the trees as you "Zip the Park!"
Zip Line tour for 2 at Virginia Canopy tours at "Andy Guest" Shenandoah River State Park.
Participants will soar through the Shenandoah hardwood forest at speeds which can exceed 40 miles per hour and at heights reaching 90 feet above the forest floor – all while attached to two steel cables.  The canopy tour finale is an adrenaline pumping 1,035' zip down the face of the ridge!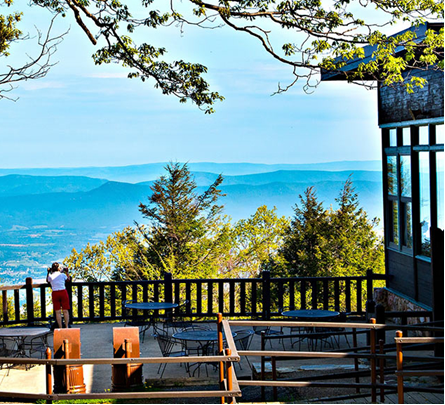 Skyline Caverns, Spelunkers, and a Stay In the Park
Enjoy a tour of Skyline Caverns with Admission for two. After any adventure, you're sure to be hungry, so use the certificates for 5 Cavern burger combos from Spelunkers Restaurant in Front Royal to refuel!
Relax with a view with your one night stay at Big meadows or Skyland (valid availability Sunday-Thursday) with free breakfast for two!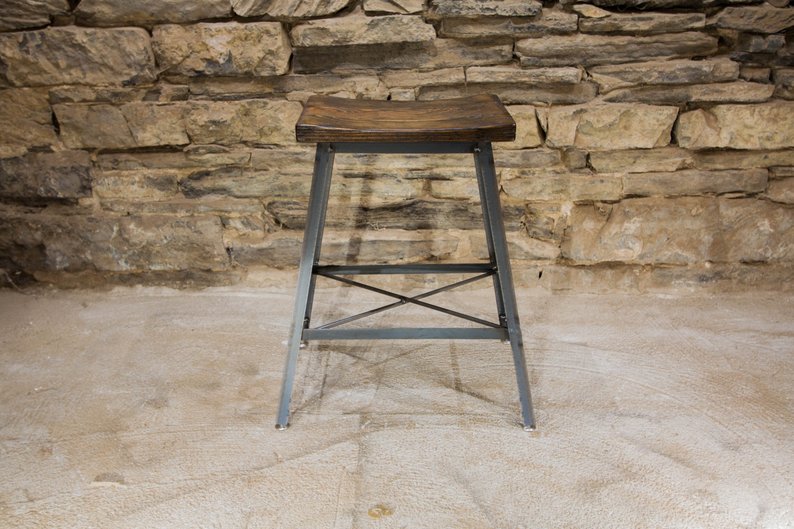 L3
Industrial Chic Reclaimed Wood Saddle Stool
These bar stools are the perfect balance of antique character with a modern styling. Great for your kitchen, basement bar or outdoor barbecue. Made from solid reclaimed wood with a comfortable saddle scoop and welded industrial metal legs, they are tough, durable and classy! Set of 4 bar stools made by Strong Oaks.
Value: $700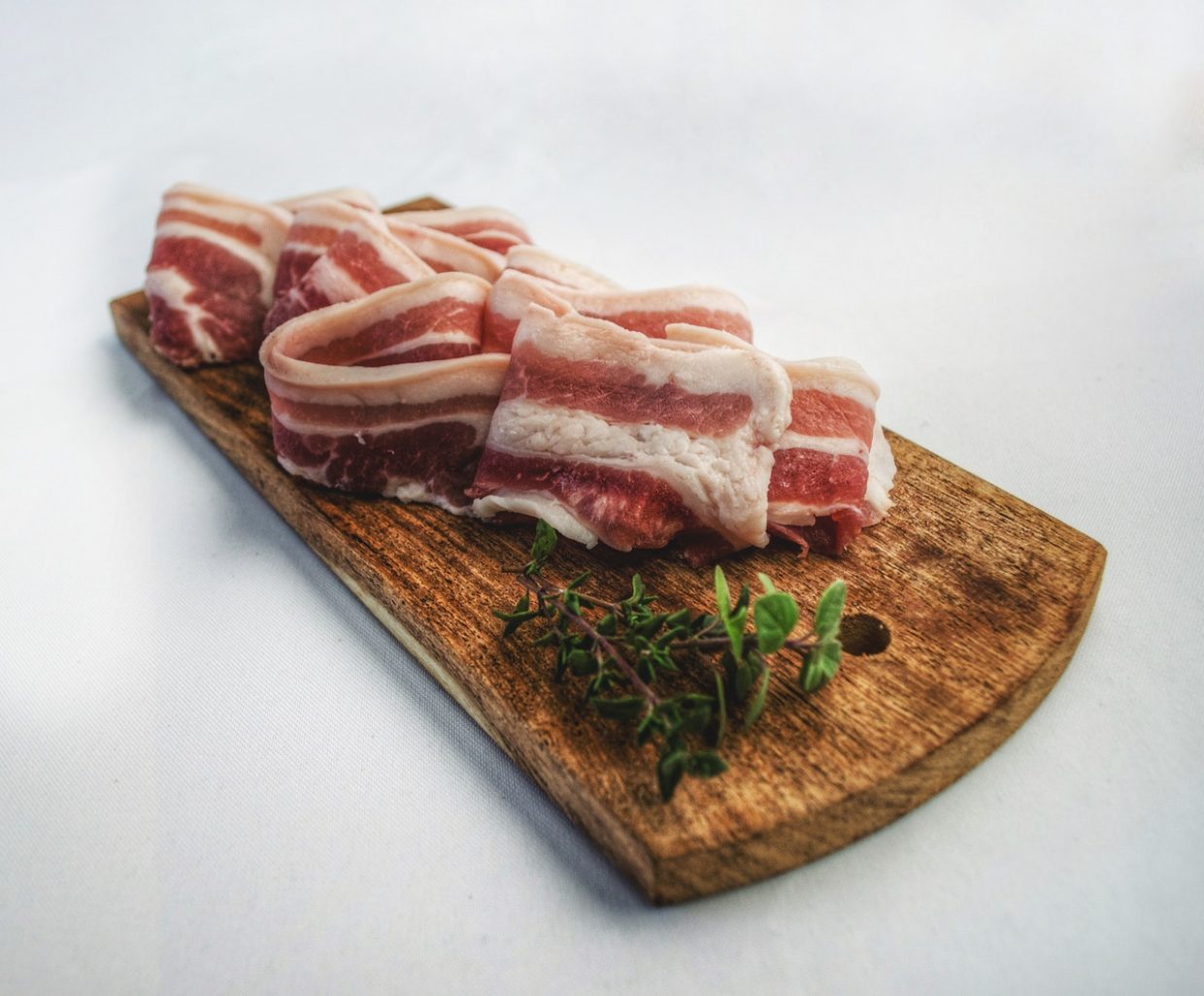 L4
Do You Know Your Farmer? We Do.
Farm Fresh Feast: 25 pounds ground beef from Mike Brewster and Susan Digges. 50 Pounds of lamb from Joie de Vivre Farm, 15 pounds of pork chops/sausage from Beatrix Farms, 6 dozen farm fresh eggs, ½ case Rappahannock cellars wine.
Value: $900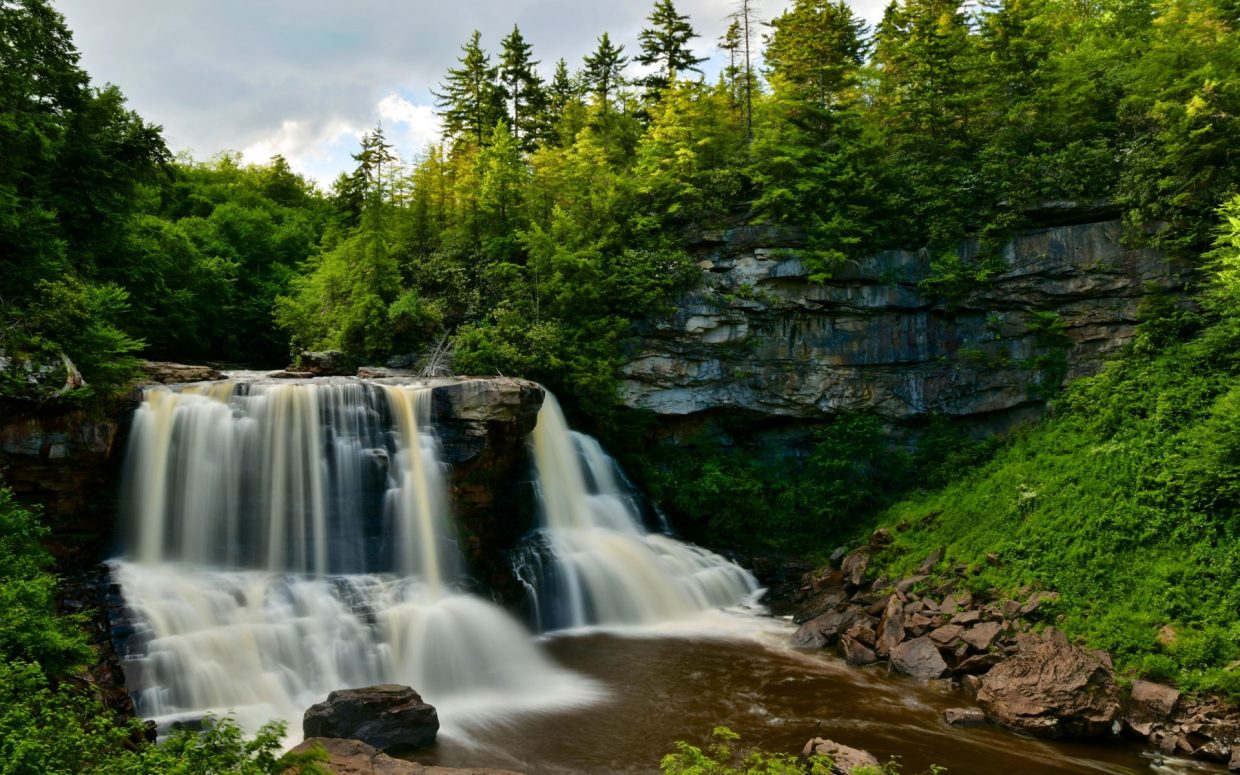 L5
Get Away for a Week – You Earned It!
Vacation home in Davis West Virginia: 6 night/7 day summer stay OR winter stay (weekdays only) in well appointed 4 bedroom home that sleeps 8. Relax in the hot tub or bike to town on one of the 6 bikes available during your stay. Enjoy dining at the Purple Fiddle, a local restaurant, with your $25 gift card.
The Davis area offers 43 different types of family activities! Visit Blackwater Falls State Park, Canaan Valley Resort, and Dolly Sods Wilderness Area to name a few. The tiny mountain town of Davis, perched on the edge of the Monongahela National Forest, is perfectly positioned to serve as a gateway to nature's playground. Here, outdoor lovers come to hike, bike, camp, hunt and fish to their heart's content. Two state parks and ski resorts with both winter and summer activities, complement the outdoorsy vibe of an area that appeals to everyone, from hardcore mountain bikers to those just looking to relax and get away from it all. Expires August 31, 2020. 
Value: $2,000
L6
Live the Good Life – In Your Backyard
Strong Oaks indoor/outdoor portable bar with 3 spinnaker style stools. This unique and beautiful custom built alfresco bar with a live edge spalted maple top, complete with built in mini fridge, barbecue unit, shot dispenser, and light & sound system is a "must have" for all your entertaining needs!
This amazing bar comes stocked with three bottles of VA whiskey from the VIP  tasting to get the party (at your house) started!
Value: $4,500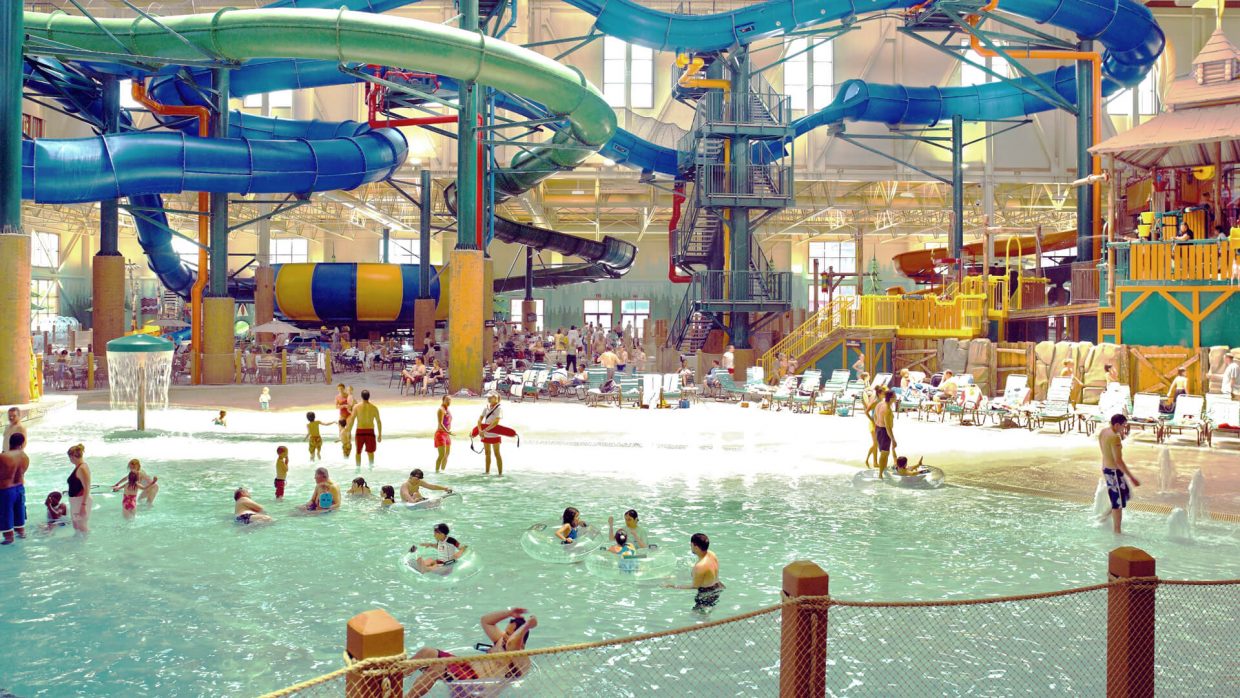 L7
Weekend at Great Wolf Lodge
HOWL ALL THE WAY TO GREAT WOLF LODGE with this GREAT package and have a HOWLING good time!
Come and play at the newly renovated Great Wolf Lodge Williamsburg, VA! The resort offers both indoor water park fun and dry-land adventures for the entire family. Your stay includes a 1 night stay in a Family suite, which includes 6 tickets to the indoor water park, plus a $250 gift card that can be used for anything on the premises, including another night's stay. There's something for everyone; such as kid-friendly activities, a range of dining options, and more all under one roof.
Value: $800

L8
Premier Website Design for Small Business or Organization 
Enable helps home service companies, law firms, small businesses and organizations win the best jobs, stand out from the competition and be #1 in their market. 
We create clear, compelling websites for small businesses and organizations to help them generate leads and establish themselves as the authority in their market. 
Package includes:
Up to 10 Page Website Design
Hosting & Maintenance Free for 1 Year
Perfect for Small Businesses and Organizations
Value: 2,500